Jobs
Join the Type A team!
We're on the lookout for motivated, curious, and creative people who get excited about building the gold standard in search marketing.
Let's dive in and build something special together.
Apply to Work Here
VALUES – HOW WE MAKE IT HAPPEN – WORK TYPES – COMPANY STRUCTURE – JOB ROLES

Familial
Type A are a family. We help each other out and look out for each other. We air our grievances and talk through our problems.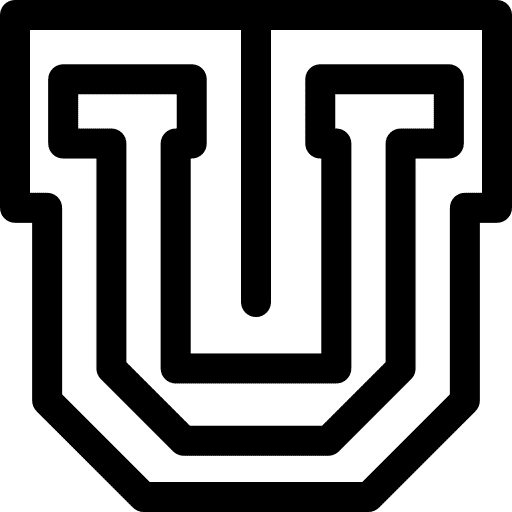 Collegial
Our industry is ever changing so fostering the spirit of continual learning is really important.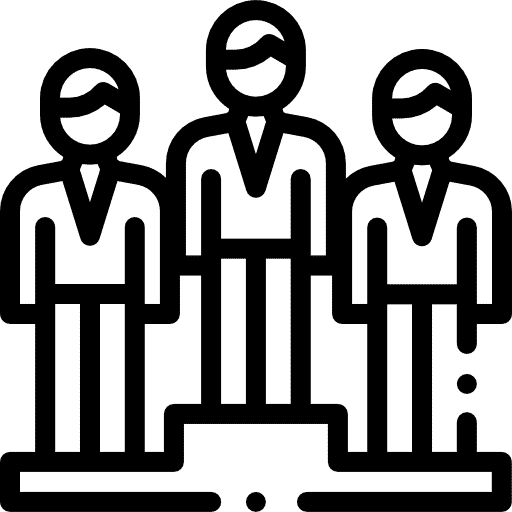 Meritocratic
No 5th place trophies or participation awards. You get rewarded for doing well and there are no glass ceilings.

Diverse
Open opportunities and a team that celebrates every background.

Humility
Being humble and gracious is an important skill and allows us to foster a culture of growth and coaching.

Share the Spoils
When the company does well, so do you. We have clear career paths and remuneration plans for everyone.
What we value as an organisation
What do we do to make our values real
Work
4 day work weeks
Working 5 days a week was designed for factory workers during the industrial revolution. Not for modern day information workers. We have a flexi-friday policy which means you get every Friday off and can apply to move your off day to another day if you want an extra long weekend or have some dreaded life admin to take care of.
State of the art tech
All members get state of the art:
Macbook Pros
Bose QC35 noise cancelling headphones
LG 4K type C monitors
Really Sexy Black and Red Stationary
Smelly Pens on request
Paid above Industry Standards
Just because you only work 4 days dosen't mean you get 20% less pay. As a meritocratic company we give transparent salary bands.
Training
£1000 budget
As well as group training for the entire organisation, you get a personal budget of £1000 to spend on any training that you want. One stipulation, it has to benefit the company or our clients in someway…..so no snowboarding lessons.
Dedicated Day of Immersive Training Each Month
One Friday a month we organise an immersive offsite training day so we can learn the new things that we need to know to be better at our jobs.
Events
Quarterly Team Events
Families break bread together. Therefore every quarter we plan in a team dinner so we can get together and shoot the breeze and talk about how everything is going, spend some time together and bond outside of the office.
Bi-Annual Trips to Brighton
BrightonSEO is the pinnacle of the SEO calendar, therefore we make sure we go in April and September to keep up with the trends and meet our peers making sure that we absolutely do not brag about how good our agency is. And absolutely not saying our mantra #fridaysareformugs
CRISPY 50
Every week in our project management washup we go all Crystal Maze and throw all of our post it note tasks into a giant floor fan. The one that catches the most gets a nice Crispy 50 pound note.
Perks
Smashed Phone Repair
In these modern times, one of the things that can cause us the most cognitive pain is not being able to use your phone. I mean, I really need to see a crystal clear picture of my friends dinner on instagram, so a smashed screen simply won't do. That's why we have onsite phone repair for free.
Gym Membership
Healthy body, healthy mind. Sitting down all day can cause long term health issues. We believe that a key to high performance in all aspects to life is your health. Therefore, we make it really easy for you to stay fit and healthy.
Headspace Subscription
Mental health is of high importance to a Type A. Despite only being in the office for 4 days, the level of focus and work output is higher than that of someone working 5 days. As part of your key objectives we actively encourage you to meditate with the headspace app.
Stocked Beer Fridge
Is it even an agency if there isn't a beer fridge?
Smoothie Station
No everyone drinks alcohol, so we make sure you have healthy alternatives if needed.
Role
An executive's role is pickup as many delivery opportunities as possible and get stuck into a wide and varied program of account tasks. They are expected to find an area to specialise in and grow their expertise in.
Responsibility
An executive does not have any contact with the clients and are to work with internal teams only. They are expected to set their own work pace, support their account teams and find something they want to specialise in. They have no client contact and do not work on internal projects.
Salary Bands
<£20k
An executive is paid the London Living wage.
Role
Analysts are expected to be responsible maintaining their own task list and be able to work with the project manager in order to organise their week accurately.
Responsibility
Analysts are able to complete standalone tasks on their own without guidance to a high standard. For larger deliverables they would support and work with the Consultant. The analyst sits on client calls and supports the consultant but is not expected to run client calls and direct client comms.
Salary Bands
£21-26k
An analyst is on a high growth trajectory and will be remunerated based on their ability to show value.
Role
They are able to not only complete and deliver all tasks to a high standard, they are able to take a deliverable from start to finish on their own and deliver it to a high standard. They are able to work with a Lead in order to help build out the deliverables needed that fit the strategy and feed in ideas that form a wider client strategy.
Responsibility
Consultants are the main point of contact for the clients. They have a strong commercial understanding but are not expected to map out an entire client account and build a sequence of deliverables that they will be held accountable to when reviewing client results.
Salary Band
£27-36k
A consultant is on a is being coached to move tactical thinking into strategic thinking to help them progress to the next level
Role
Lead Consultants are responsible for creating a strategy, defining deliverables and being completely accountable for the results that the client achieves. Account leads are responsible for growing and up-skilling the wider team and keeping everyone up to date with the things that are happening in search.
Responsibility
They maintain agency profit and loss for their clients and have fiscal responsibilities to the agency. They are the final point of escalation for any issues on the day to day running of accounts. They are directly accountable to the MD.
Salary Bands
£37-45k
A lead consultant's growth is mapped to their department profit and loss.
Role
Directors are the architects of the business. They are responsible for mentoring lead consultants to help increase the overall competency and expertise of the agency. Their core KPIs are client growth and staff retention.
Responsibility
They are responsible for the health, happiness, well-being and professional growth of every team member. They are the ultimate point of escalation. They are responsible for revenue lines, company culture, brand growth and direction.
Salary Bands
£45-60k
A director is remunerated based on total company performance.